Inspiring, Liberating, Growing and Transforming.
启迪,释放,成长,蜕变
Learn More
Selected Corporate Clients: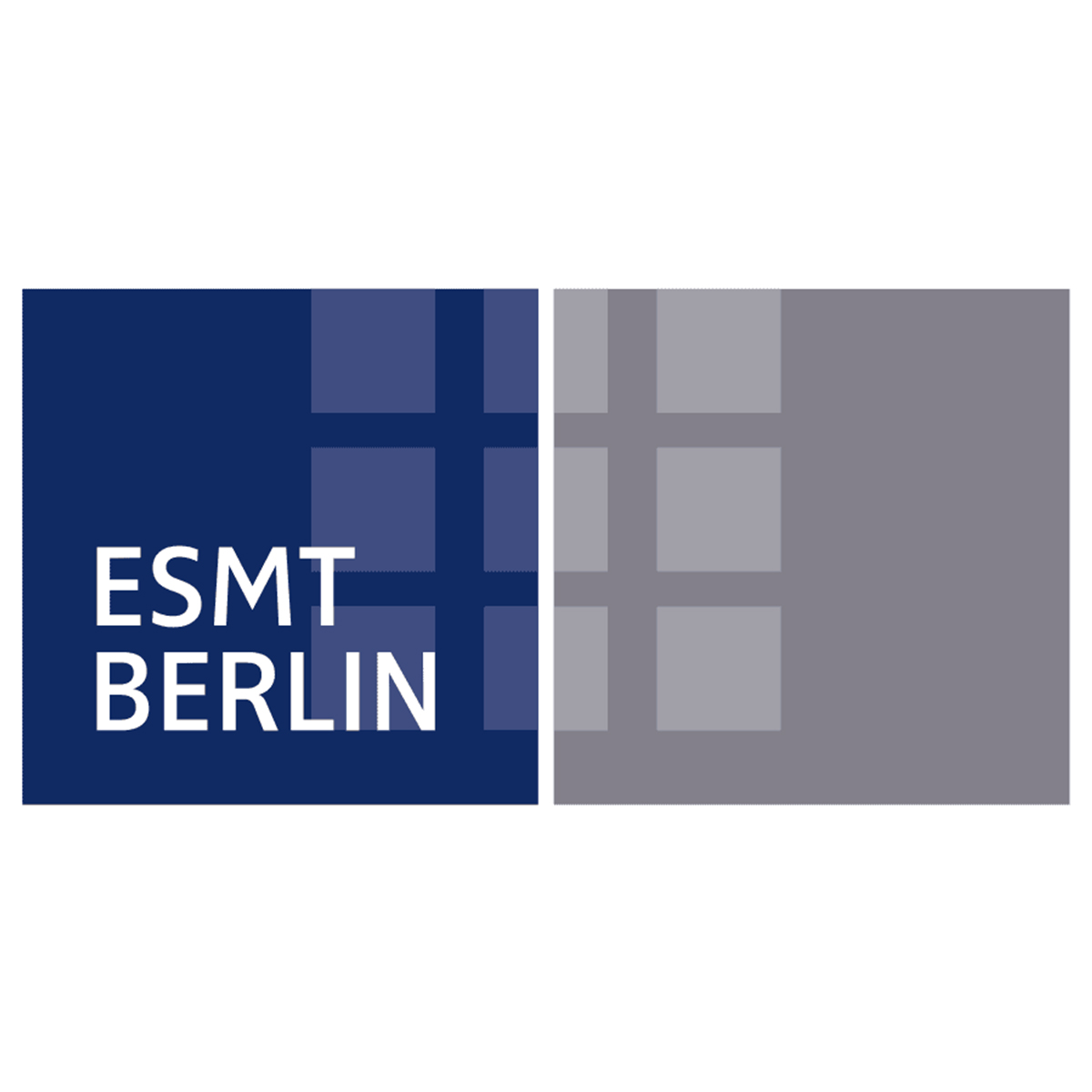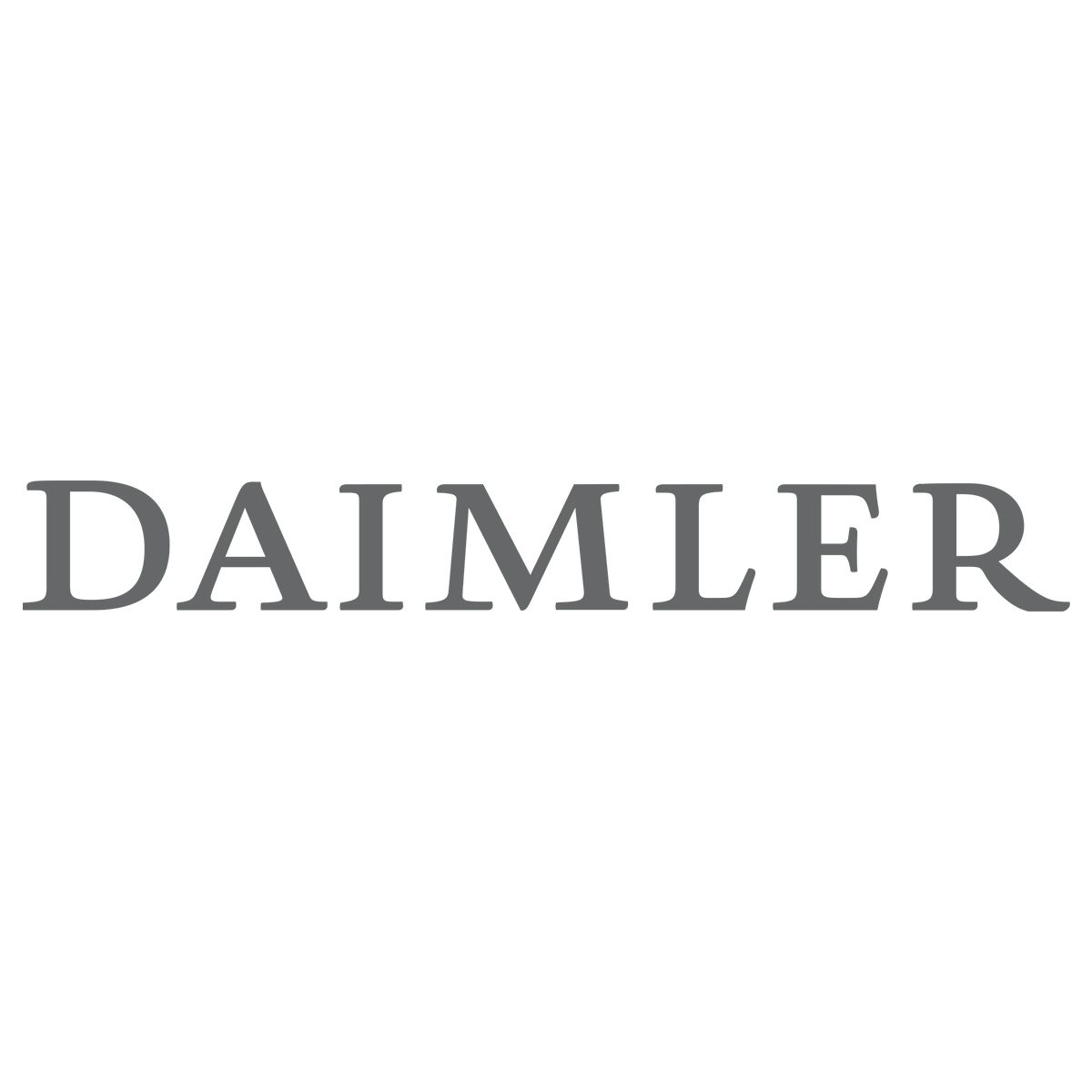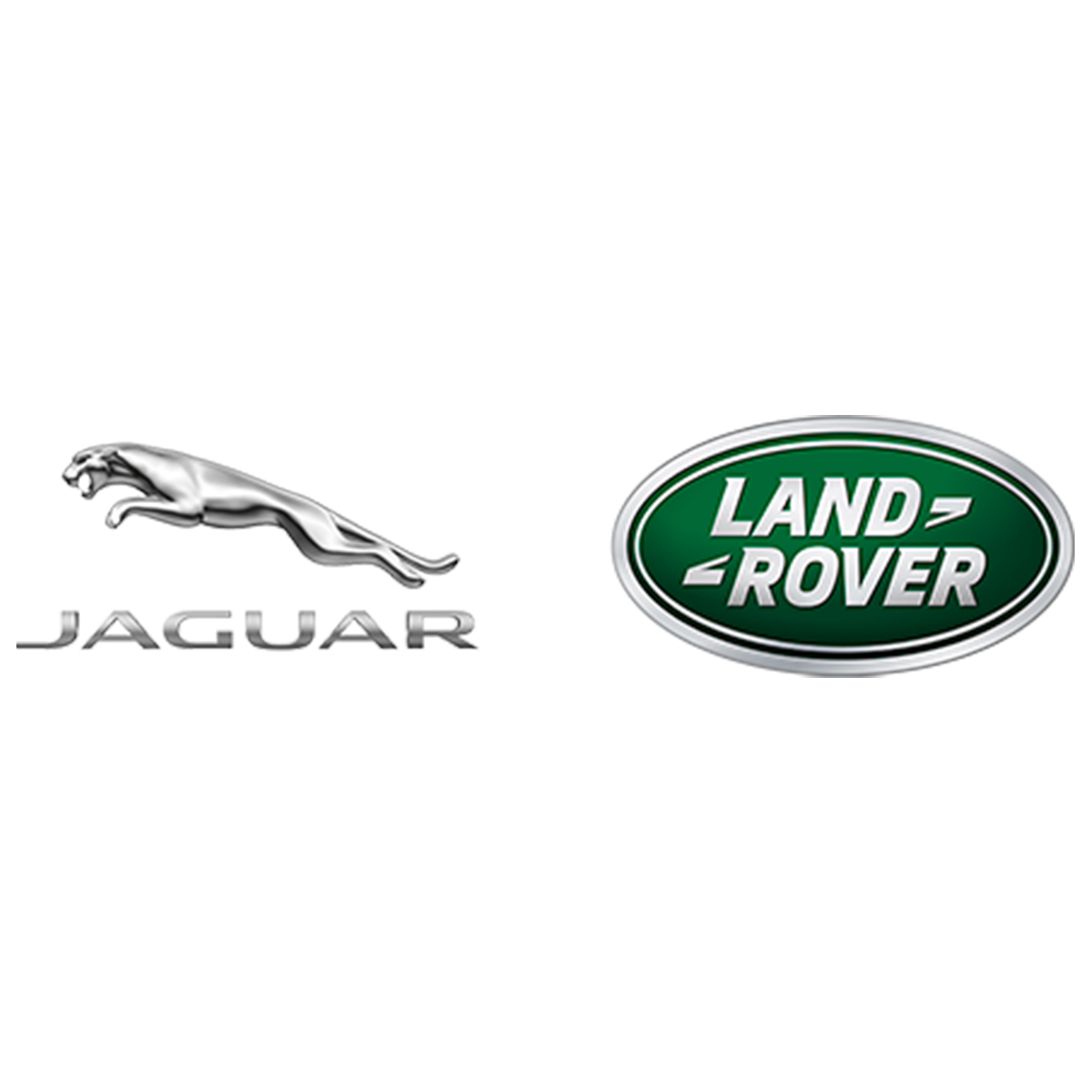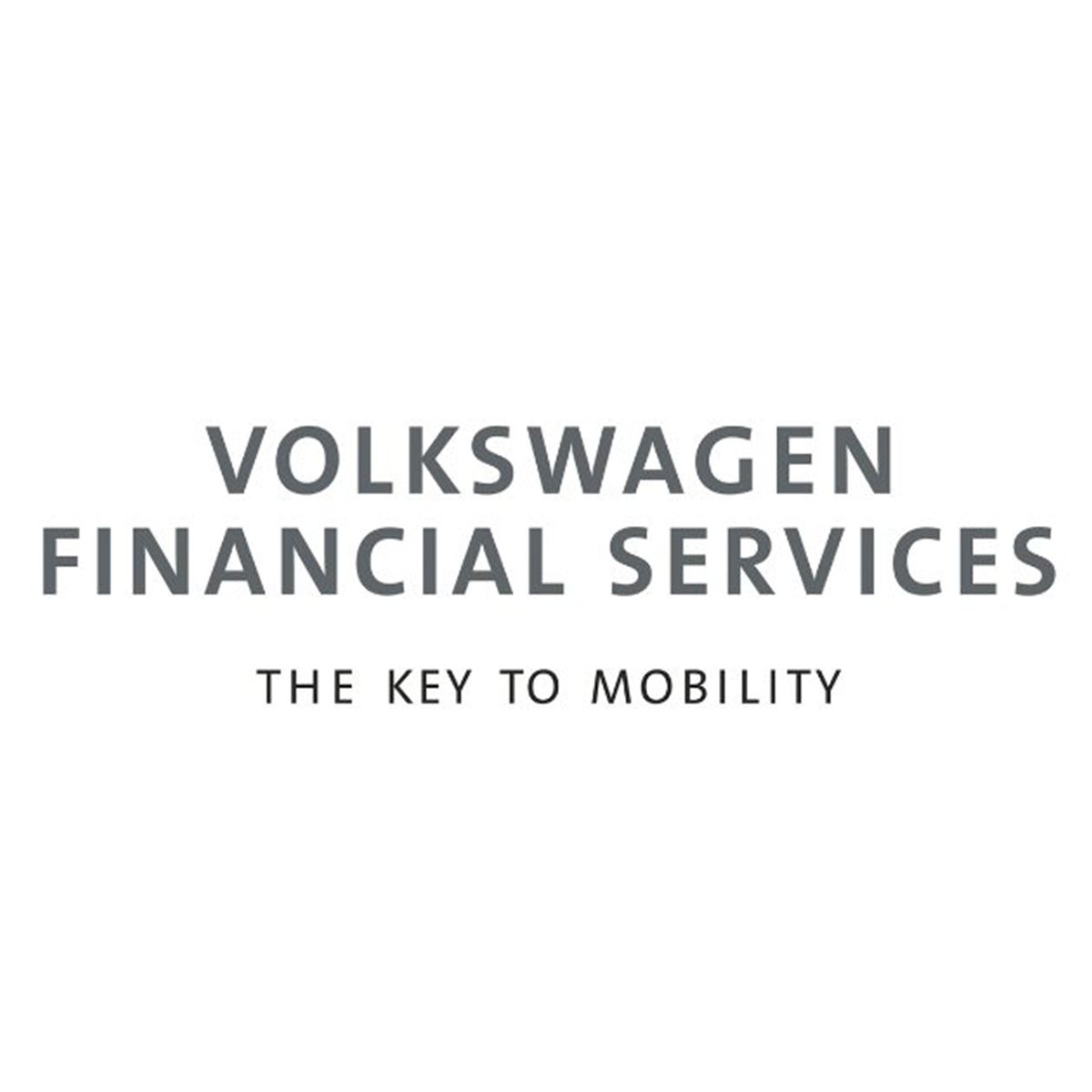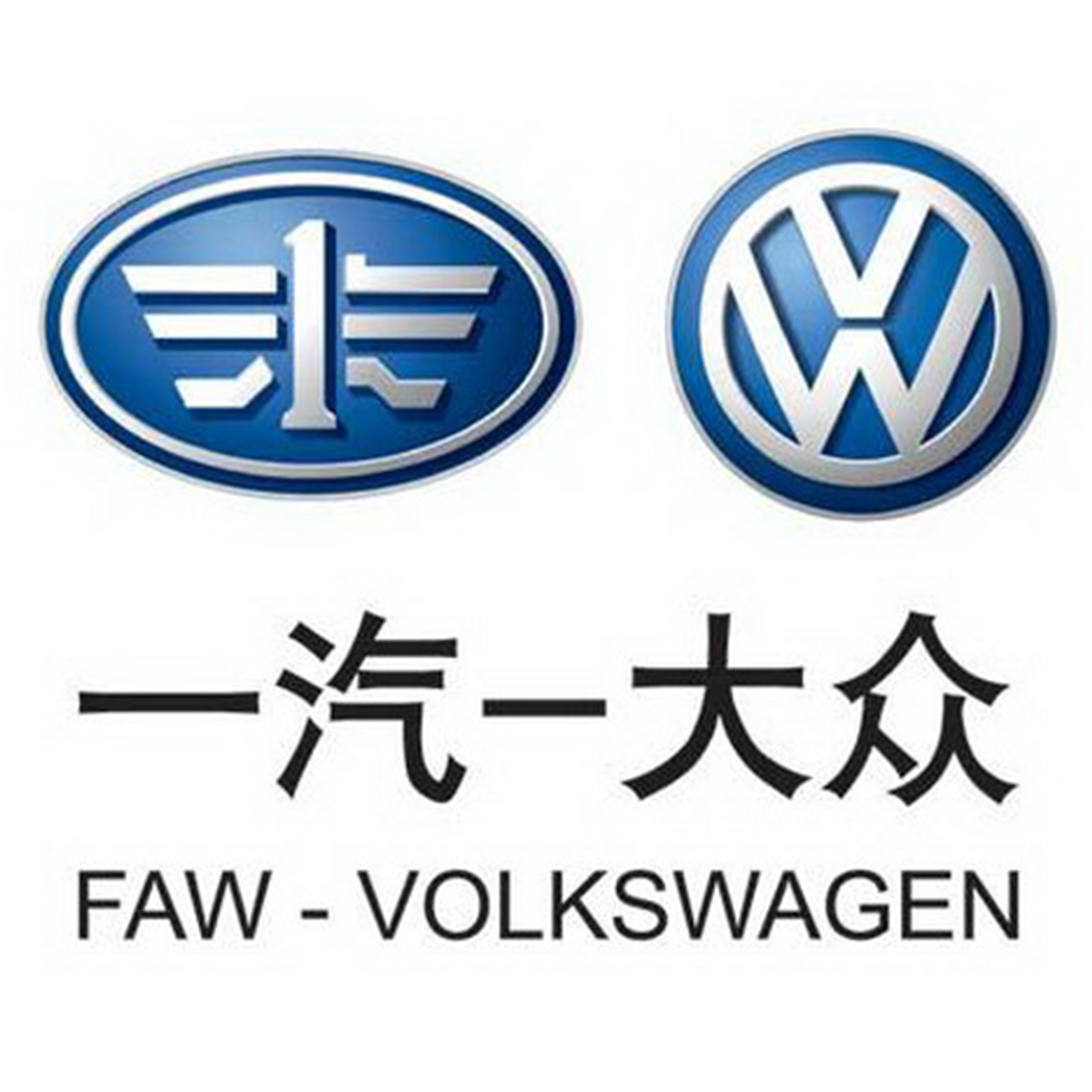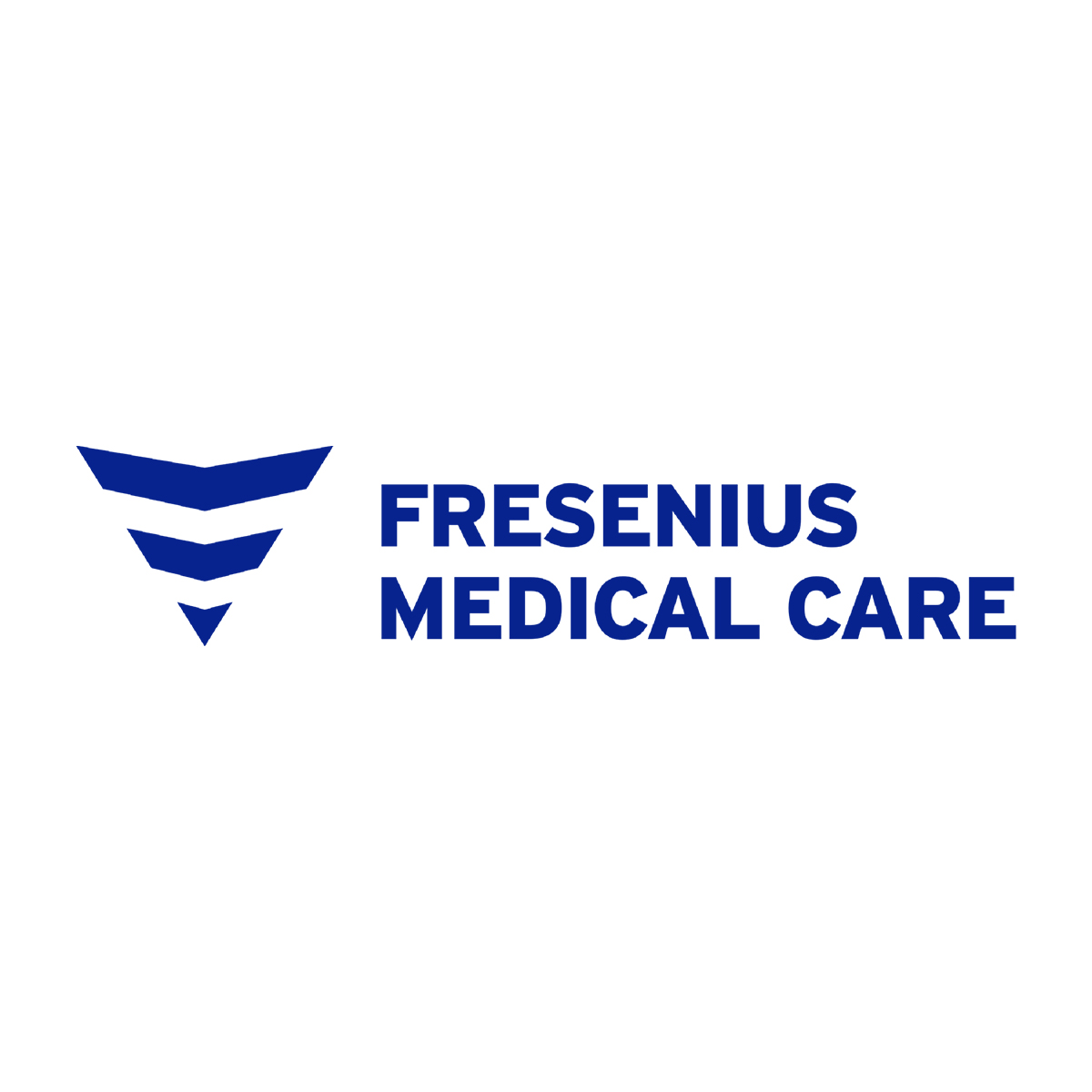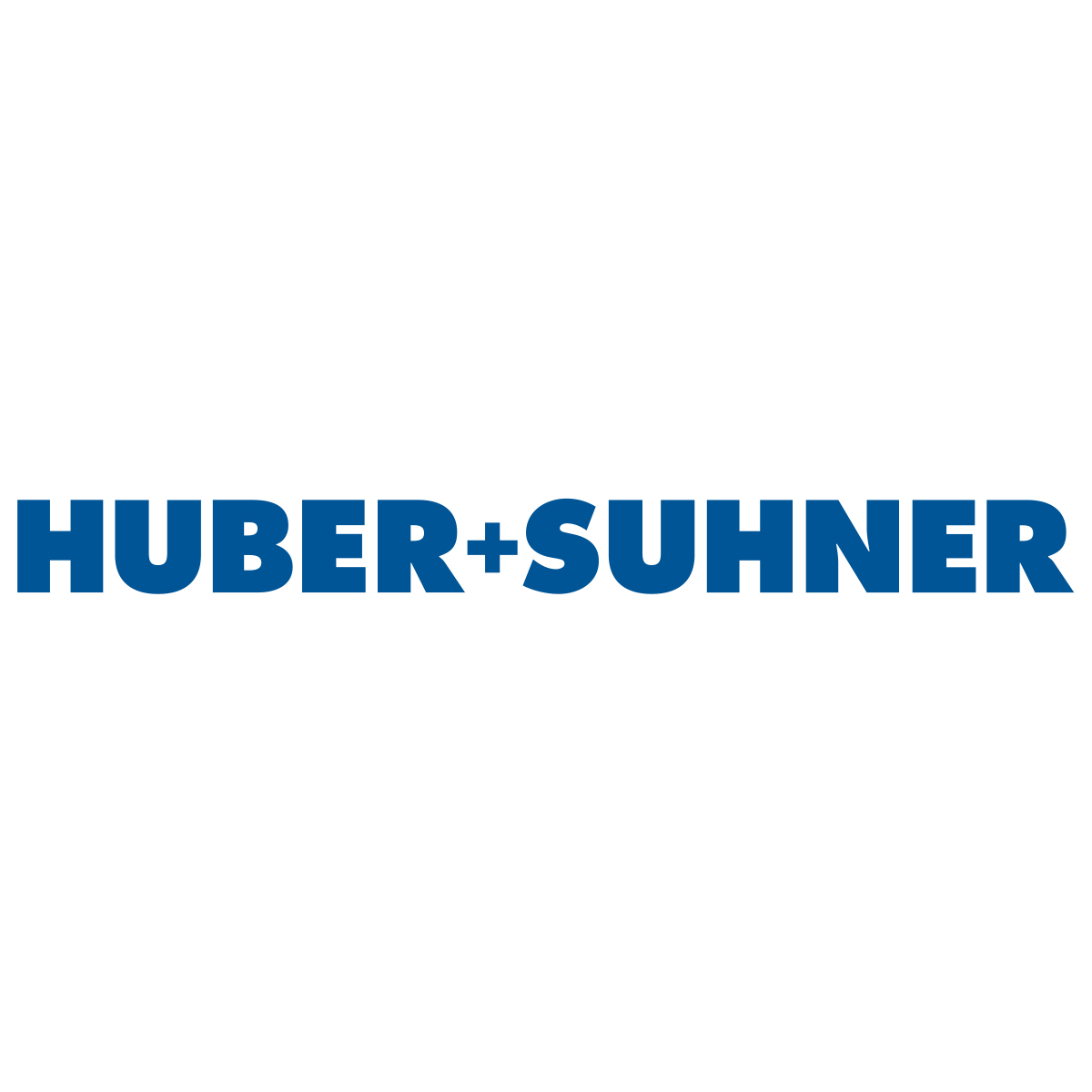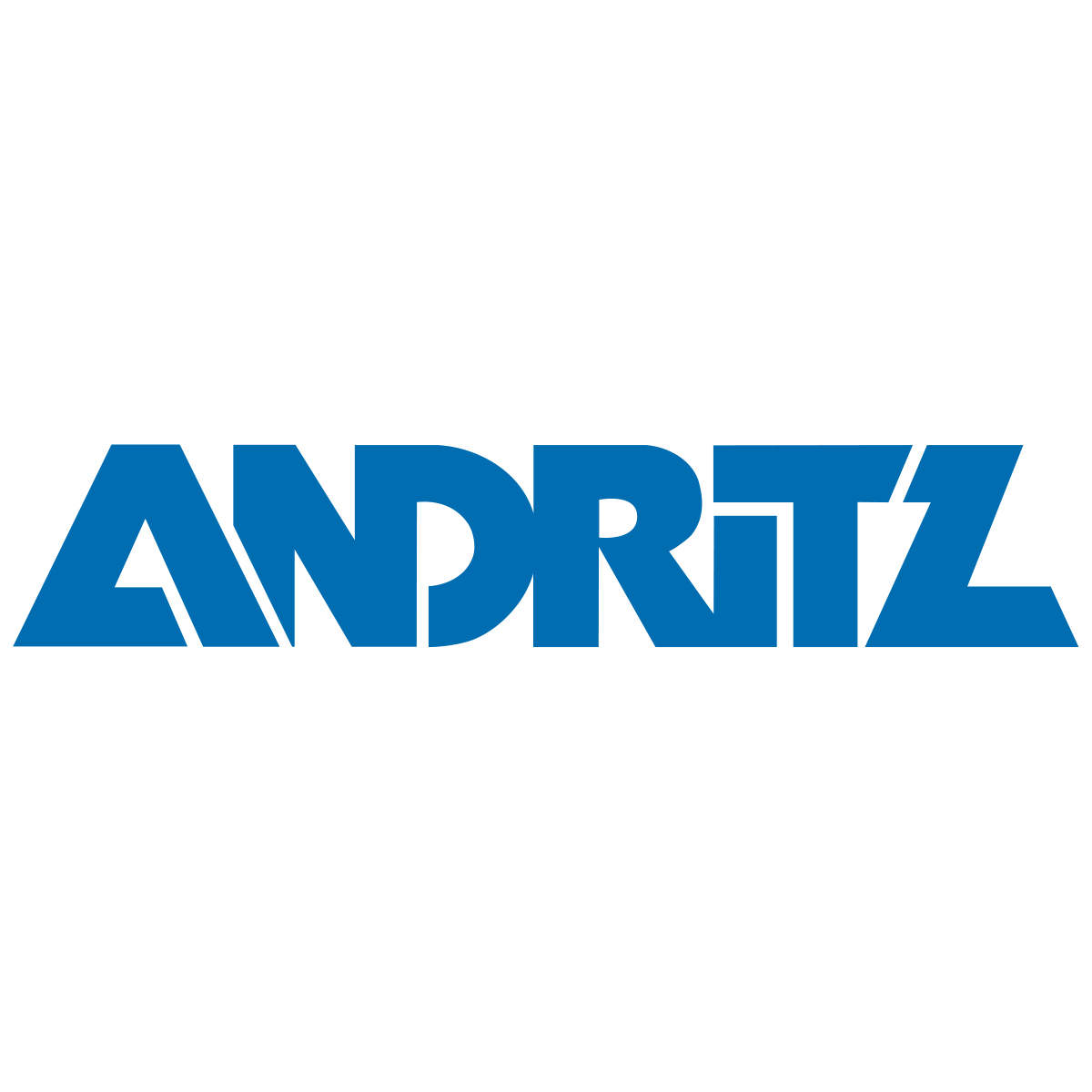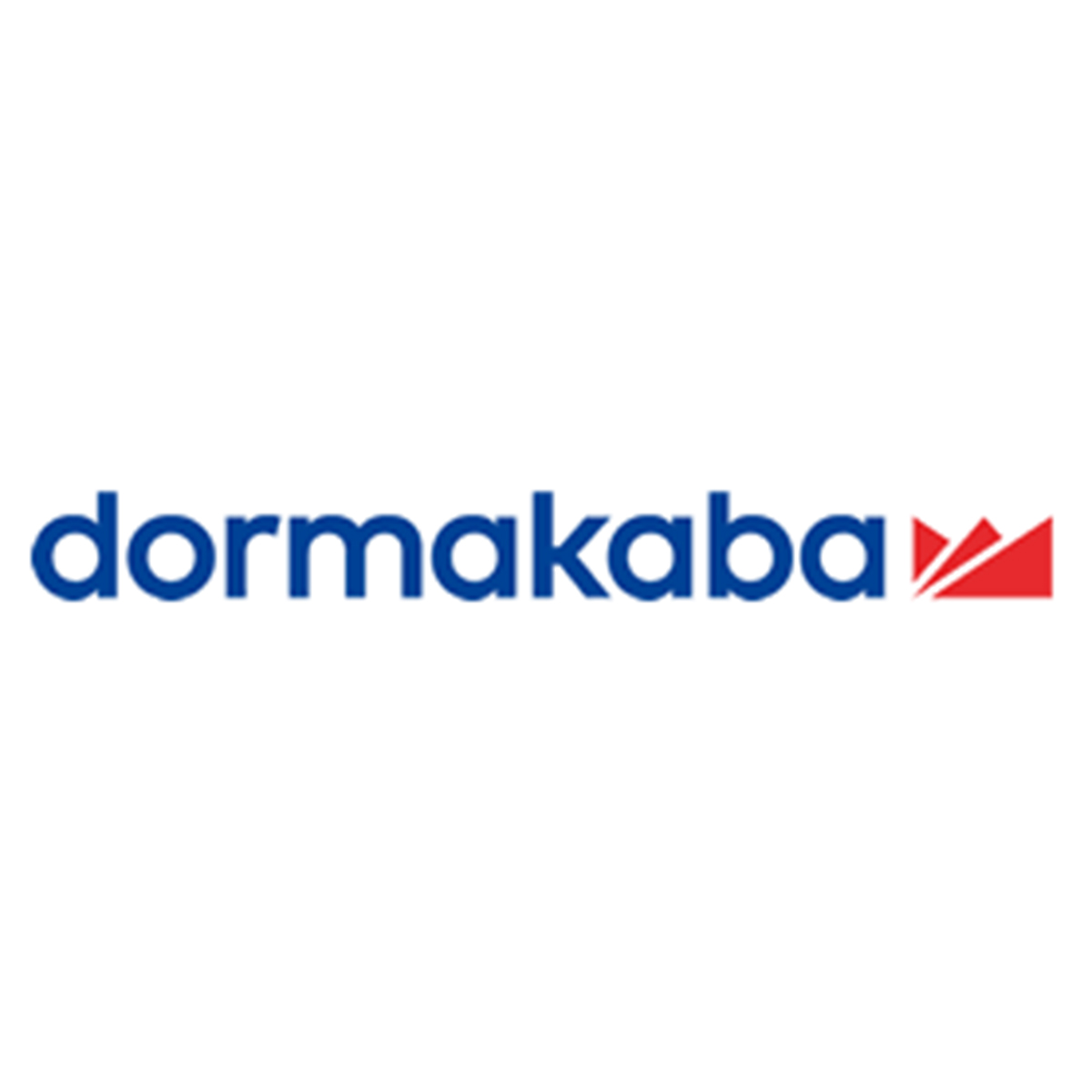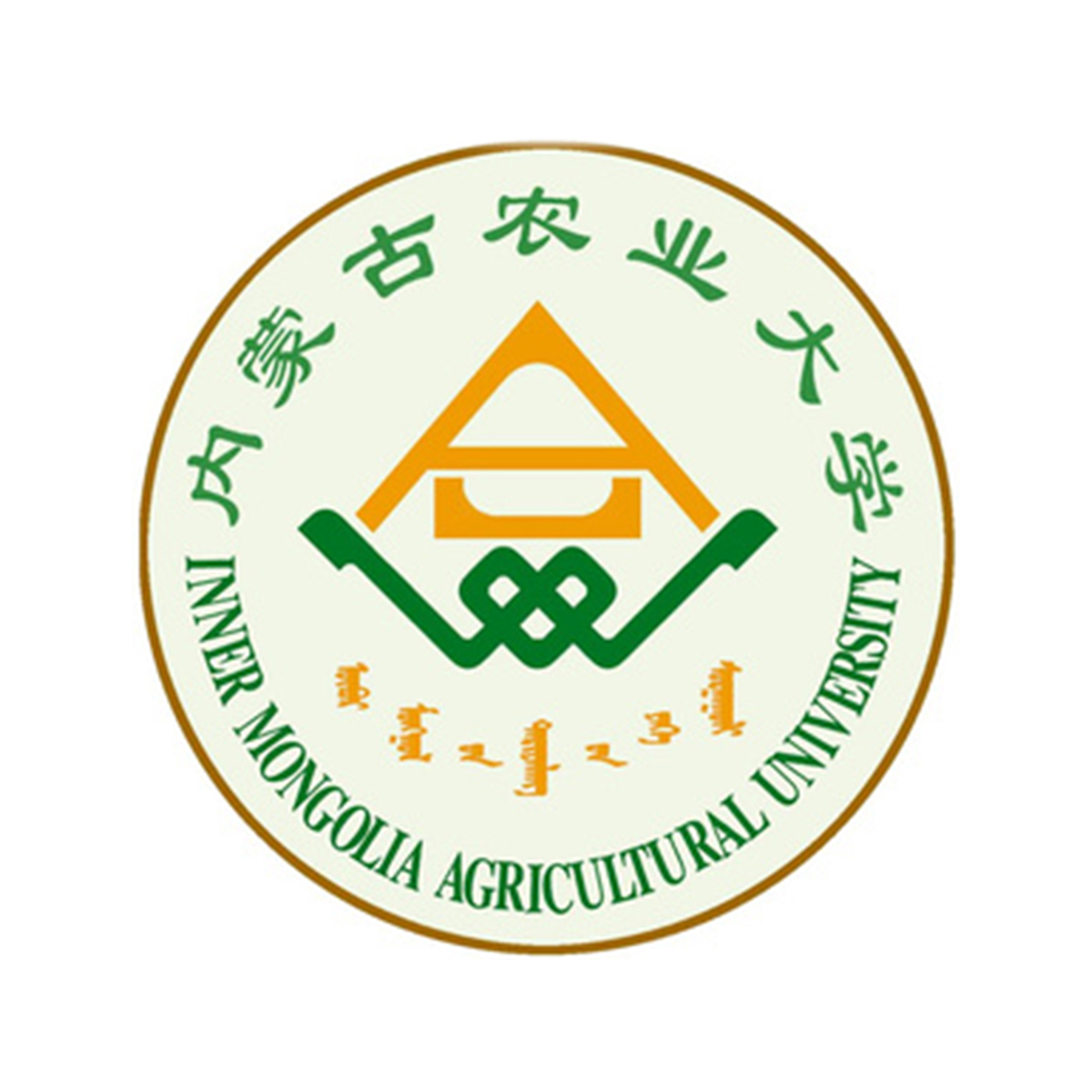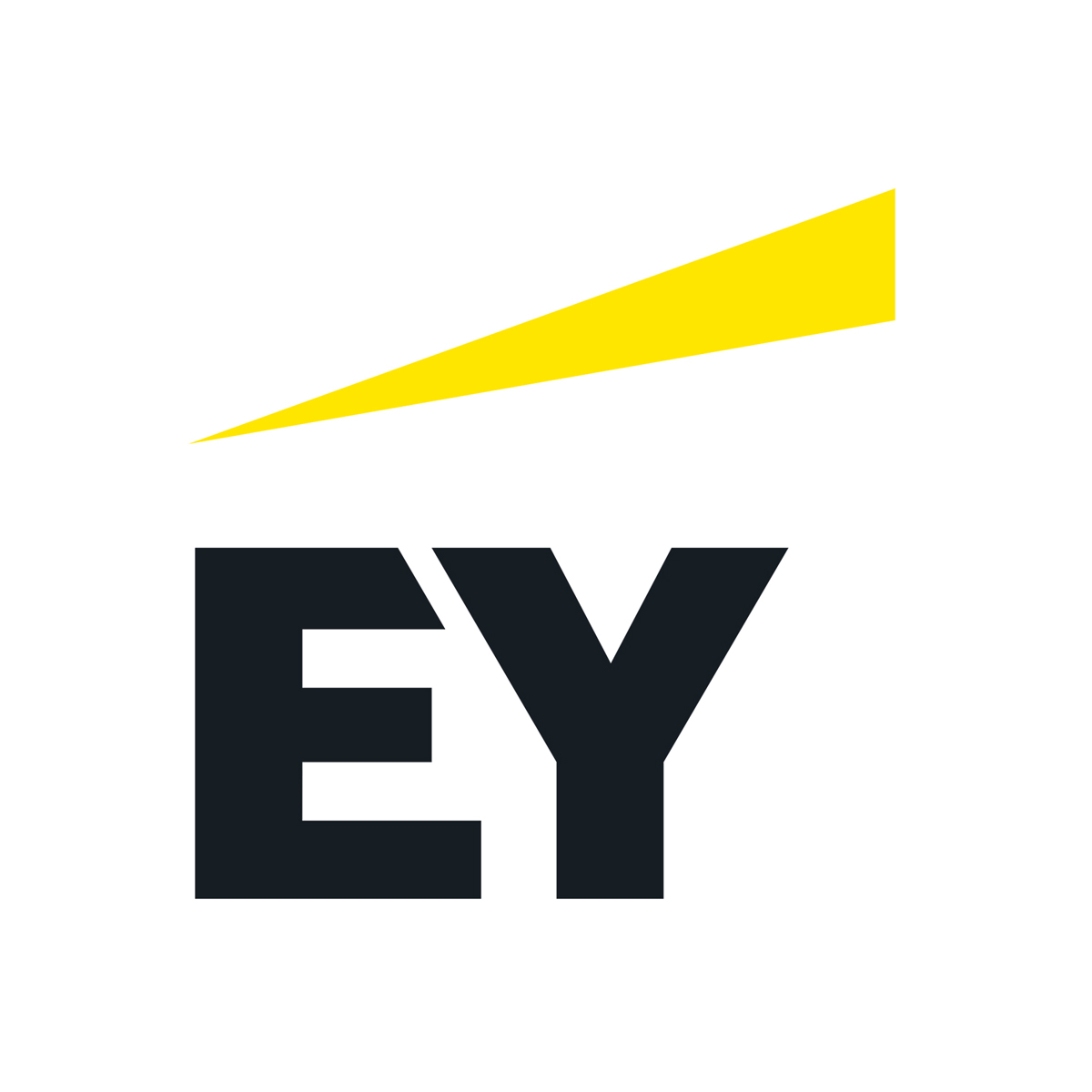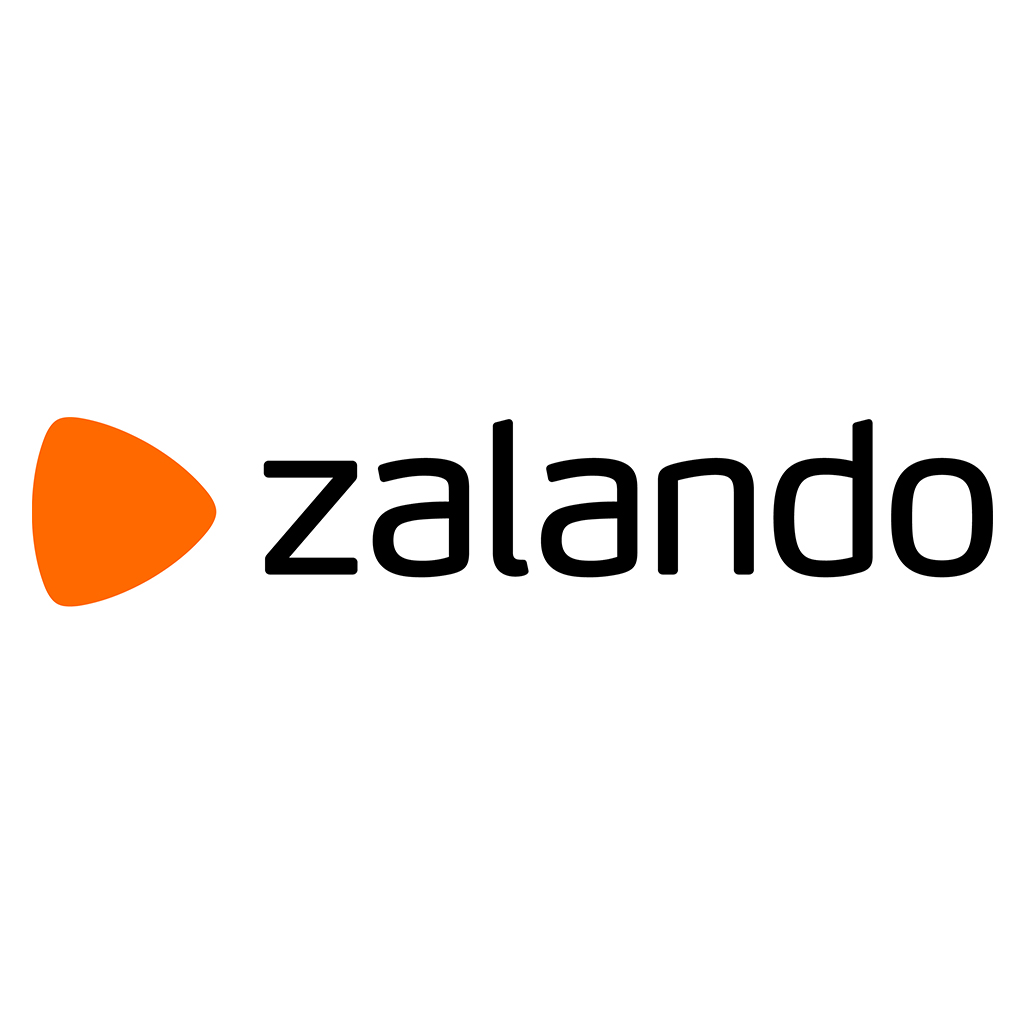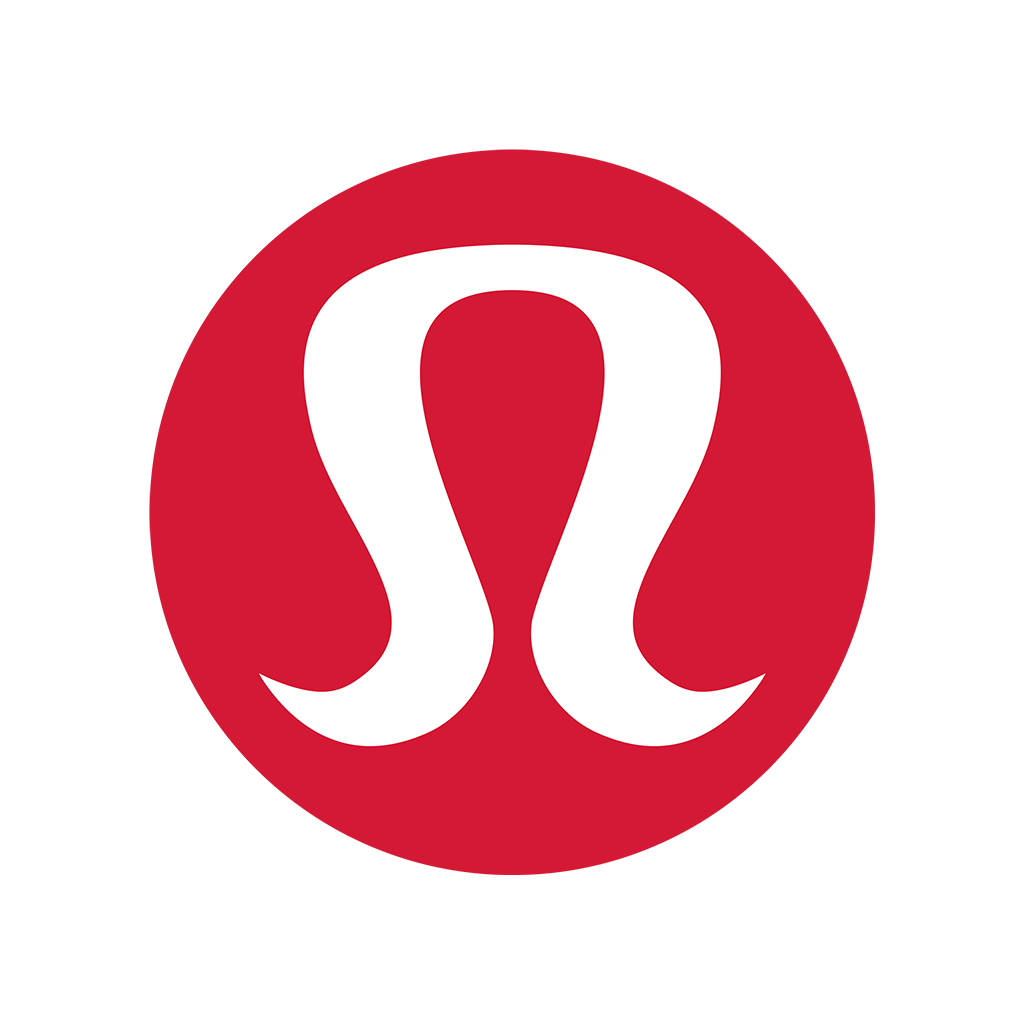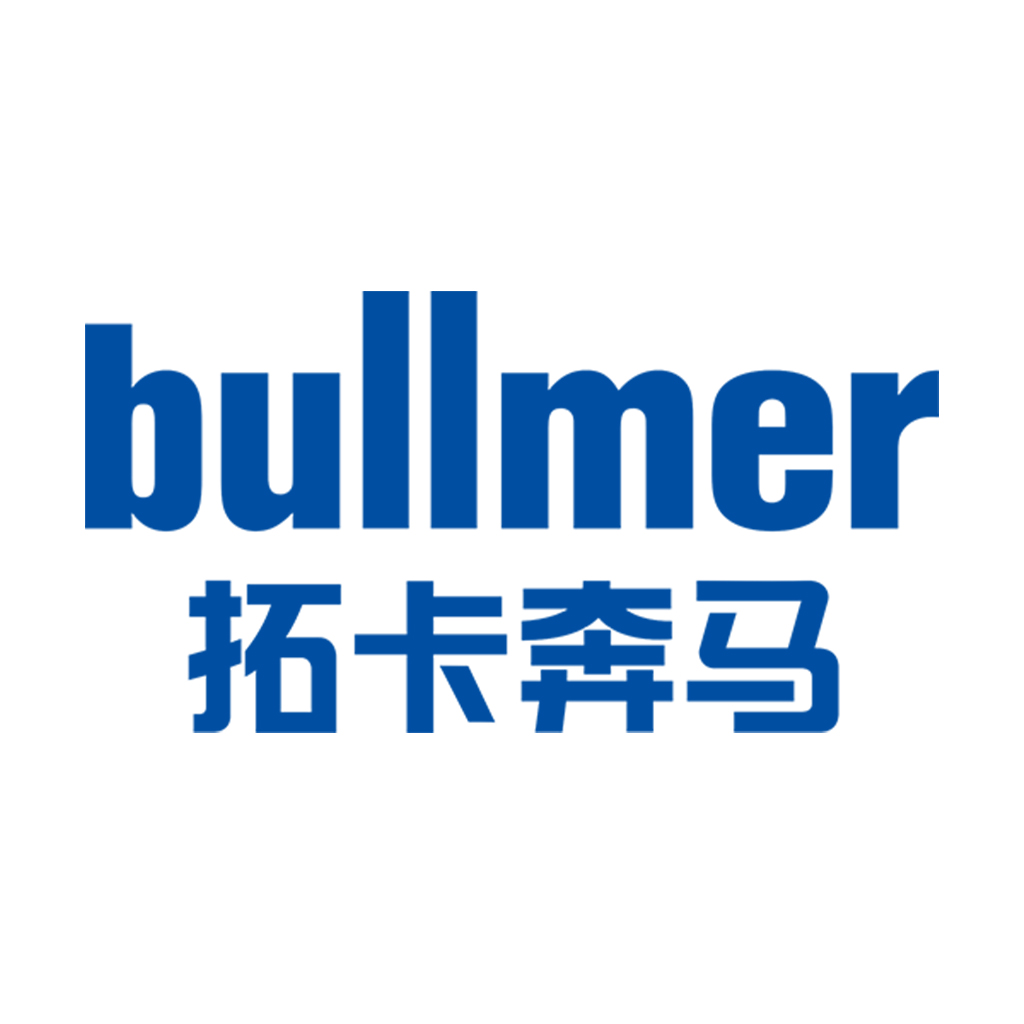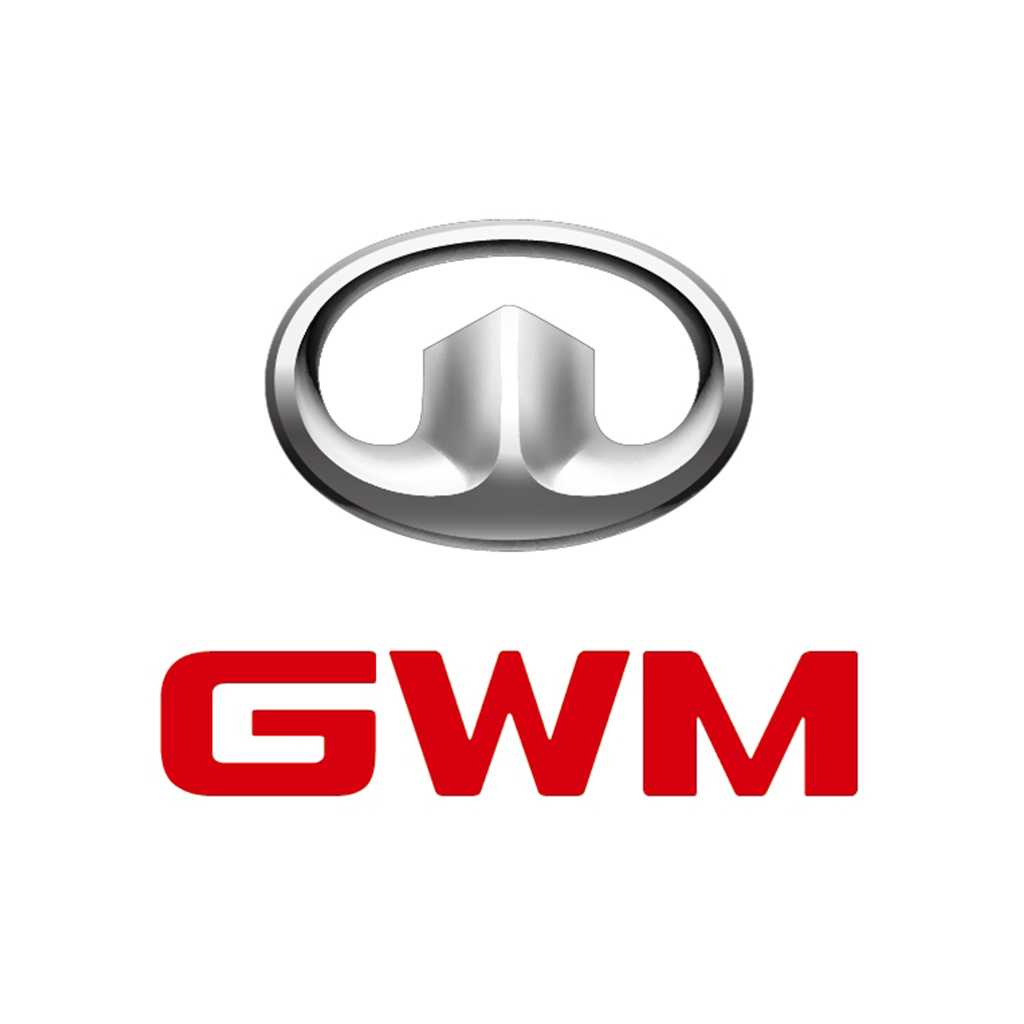 Christoph

Senior Executive Consultant, Baden-Württemberg

"Jue's commitment to her clients' success is evident in her dedication. She consistently provided guidance, resources, and unwavering support whenever I needed it. Her positive energy and passion for coaching were contagious and served as a constant source of inspiration throughout our coaching journey. I wholeheartedly recommend Jue as a personal coach. Her expertise in professional orientation, self-esteem building, and goal-focused coaching is remarkable. Thanks to Jue's guidance, I have achieved personal and professional growth that I previously thought was unattainable. I am very grateful for her support, and I have no doubt that she will continue to positively impact the lives of many others in her coaching endeavours!"
Vicente

Project Director, Berlin

"I am incredibly grateful for Jue, my Career Coach, who has played a pivotal role in my professional journey. With her guidance, I smoothly transitioned from being a lawyer in the public sector to pursuing an MBA, entering the field of sustainability as a consultant, and even launching my own board game company. Jue's support as a sparring partner, her ability to offer fresh perspectives, and her unwavering motivation have been instrumental in my success. She not only helped me set goals and take action, but also provided invaluable emotional support. I highly recommend Jue to anyone seeking a dedicated and inspiring Career Coach."
Lin

Designer, Berlin

"Jue is a very empathic, inspiring, and professional coach. I have been coached for more than one year and I can not count how many new things we explored together. Every time we meet there is always a lot of positivity and energy. Jue has given me lots of space for me to express myself and lead me to find the answers within. Through lots of mindful practice and reflections, Jue has shown great empathy and made me feel comfortable and safe to speak about challenges even deeper. The growth I have been through is tremendous. I am now becoming more confident and courageous in my career as well as my personal life. I would definitely recommend her to be your coach!"
Marion

Head of Marketing, Berlin

"After being promoted, I was grateful to have Jue by my side as a coach. She not only supported me in going through challenging times with confidence and determination, but also prepared me well to build up my own team. Thanks to her coaching, I was able to overcome my insecurity and found my inner strength to make difficult decisions and take full responsibility for them!"
Rik

Project Manager, Netherlands

"Jue has an amazing aura that provides a safe space, it does not happen that often that you talk to someone who you feel deeply cares for you. Besides that she asks relevant and often confronting questions that have helped me move my perspective and reach a higher state of consciousness. I would definitely recommend Jue('s coaching) to anyone that needs someone to hold them and coach them through difficult times, or to a more fulfilled life."
Juerg

Coach and Trainer, Switzerland

"Jue was committed to my vision, my goals, and my business. She courageously carried my flag with determination and emotional intelligence, expanding my world-view beyond my imagination. I highly recommend Jue's coaching services."
Let's get in touch!
Interested? Please contact me for a sample coaching session or a consultation call.
Send Email